4X4 SERVICES
The technicians at Behr Repair have years of experience working on standard 4-wheel drive (4x4) vehicles as well as all-wheel drive (AWD) vehicles. AWD is a full-time 4-wheel-drive system (all four wheels receive torque from the engine simultaneously) that employs a center differential that allows each tire to rotate at different speeds.
We understand the special needs of these vehicles. These are some of the services we offer.
Differentials
The differential transfers the engine power to the wheels. One important function of the differential is to pass on power to the wheels while allowing them to rotate at different speeds - thus the name differential. When turning, the outer wheels travel a larger distance than the inner wheels do (also the front wheels travel a longer distance than the rear wheels). This means that all four wheels travel at different speeds during a turn and this is where the differential comes in to help. To make sure your vehicle's differentials are working properly, have them checked regularly. Contact Behr Repair today for differentials examination and servicing.
Driveline
A driveline is a part of your motor vehicle that connects the engine and the transmission to the wheel axles. The driveline consists of the parts of the powertrain less the engine and transmission. Failure of the driveline means that the car would not move since energy cannot be transmitted from the engine to the wheel axles. Therefore, make sure that your car's driveline is regularly inspected and serviced. And, at Behr Repair, you can have the driveline serviced by experts.
Transfer Cases
A transfer case is a part of a four wheel drive system found in four wheel drive and all wheel drive vehicles. The transfer case receives power from the transmission and sends it to both the front and rear axles. This can be done with a set of gears, but the majority of transfer cases manufactured today are chain driven. The transfer case is connected to the transmission and also to the front and rear axles by means of drive shafts. Trust the automotive experts at Behr Repair for all your transmission repairs.
Transmissions
Transmission repair is not something to take lightly. The transmission is connected to key parts of your vehicle and needs to be working properly for your safety. Transmission services include replacing filters and draining fluids to prevent transmission damage. Typical transmission issues that may lead to repair may include shifting issues, slipping, stalling, fluid leaking, and the service light turning on. If you are concerned that you may need transmission repair, don't hesitate to schedule an appointment at Behr Repair today.



Car & Truck Care
, near
Gas City, IN
Excellent customer service here! Very up front about what is wrong with your vehicle. Will also make suggestions for other repairs/maintenance but no pressure and no misleading. You get your money's worth here.
Tiffany H.
, 08/17/2022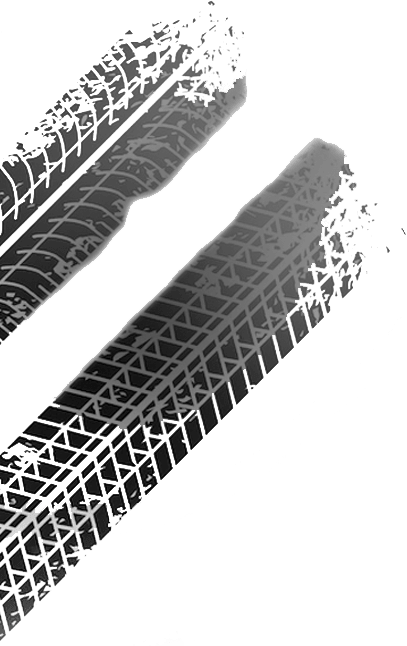 Get free Coupons
Take advantage of these great offers!
Do you have our Preferred Customer Card?
Ask the shop for details.
10% off for college students with a valid student ID!